Mubadala Energy, Masdar Collaborate on Decarbonisation Initiatives
Mubadala Energy and Masdar, two prominent energy companies based in Abu Dhabi, have joined forces in a collaborative agreement to explore and potentially engage in initiatives related to decarbonisation and energy transition.
Read also : UAE Astronaut Sends Greetings from Space as Japan's PM Visits Emirates
Partnership for Decarbonisation and Energy Transition: Mubadala Energy and Masdar Collaboration
By leveraging Mubadala Energy's technical expertise and Masdar's world-leading knowledge in decarbonisation technologies, the partnership aims to uncover synergistic opportunities in various regions, focusing on the Middle East and North Africa (Mena) and Southeast Asia (SEA). This includes exploring technical solutions for decarbonising oil and gas assets, investing in new energy projects, and collaborating on emissions management initiatives.
Accelerating Energy Transition: Masdar and Mubadala Energy Collaboration
Masdar, a renowned clean energy leader in the UAE, has been at the forefront of renewable energy and decarbonisation efforts since 2006. The company has actively invested in green hydrogen and other renewable energy innovations to support global decarbonisation goals. Committed to advancing the UAE's net-zero journey, Masdar aims to diversify the economy and create value for Abu Dhabi. The partnership with Mubadala Energy, aligned with the UAE's net-zero ambitions, will further accelerate these efforts and drive growth in the energy industry's sustainable sectors.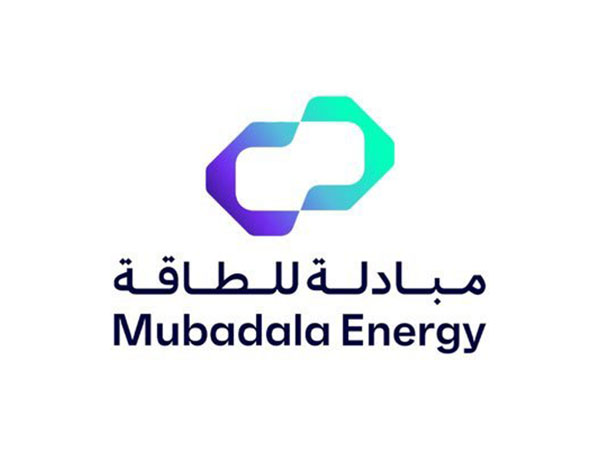 Driving Energy Transition: Mubadala Energy's Strategy and Masdar Partnership
Mubadala Energy, with a diverse portfolio across 11 countries and a strong presence in Southeast Asia, is actively pursuing growth opportunities while prioritising energy transition and security. Embracing the UAE's net-zero ambitions, the company is recalibrating its business strategy to actively support the transition to lower carbon energy. This includes focusing on gas across the value chain, exploring investments in blue hydrogen and carbon capture, utilisation, and storage (CCUS), and adopting technological solutions for decarbonisation. The strategic partnership with Masdar further reinforces these efforts and opens doors to growth sectors within the industry.
Advancing Sustainable Energy: Mubadala Energy and Masdar's Shared Vision
Masdar and Mubadala Energy share a common goal of advancing sustainable energy alternatives and mitigating climate change while ensuring a reliable energy supply. This landmark agreement aligns with their objectives of supporting scalable clean energy solutions, finding innovative approaches for hard-to-abate industries, and promoting efficient use of natural resources. With Masdar's expertise in renewable energy and Mubadala Energy's extensive portfolio across multiple regions, including Southeast Asia and the Middle East, the collaboration has the potential to position the UAE as a global leader in the energy transition.