Wio Bank Enables Instant Digital IPO Subscriptions with ADX
Wio Bank PJSC, the pioneering platform bank in the region, has entered into an agreement with the Abu Dhabi Securities Exchange (ADX) to facilitate Initial Public Offering (IPO) subscriptions on the ADX. This collaboration enables Wio customers to instantly participate in UAE IPOs on the ADX through Wio Bank's upcoming mobile banking application.
Read also : UAE Property Giants Form Mega Management Company
Wio Bank Partners with ADX to Enhance IPO Subscriptions and Digital Offerings
Through this fully digital service, Wio customers can effortlessly create a National Investor Number (NIN) on the ADX and apply for IPO subscriptions in the UAE directly from their Wio Bank account ,In addition, Wio customers will have the advantage of applying for leverage at a competitive rate of up to five times their invested amount. This option allows customers to increase their share allocation in an IPO. Moreover, Wio can swiftly approve leverage applications using their innovative digital platform and deep customer insights.
ADX's Strategic Agreement with Wio Bank Boosts Digital IPO Subscriptions
With the ADX accounting for 14 percent of global IPOs in the first quarter of 2023, it showcases the increasing strength of Abu Dhabi's capital market. In 2022, the UAE market experienced a surge in IPO activity, with 11 IPOs raising a total of Dh51.2 billion, accompanied by a subscription of Dh1.45 trillion ,This agreement aligns with ADX's strategy of leveraging digital solutions to expand its investor base and enhance market liquidity. In 2022, trading value on the ADX reached Dh450 billion, marking a nearly 21.9 percent increase from the previous year. This growth was fueled by increased listings, a diverse product offering, and international investor participation. Furthermore, the benchmark FADX 15 Index delivered an impressive performance of 22.6 percent in 2022, making it the top-performing index in the Arab world.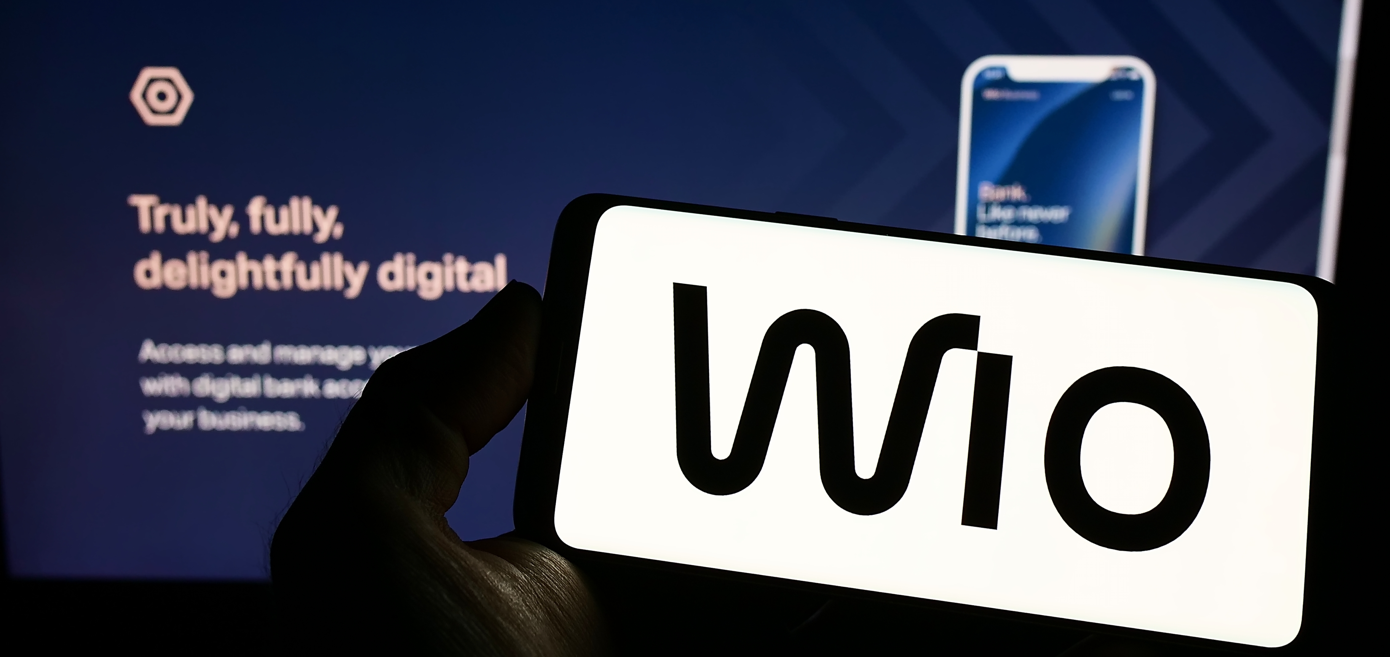 Wio Bank CEO Highlights Enhanced Digital Offerings and Partnership with ADX
Jayesh Patel, CEO of Wio Bank, expressed his satisfaction with the strengthened collaboration with ADX, stating that it enhances their digital offerings to customers. The partnership streamlines processes by eliminating paperwork, providing immediate access to significant investment opportunities through their upcoming personal banking application. Patel emphasized how Wio's advanced technology and efficient financial management solutions support customers' financial ambitions and growth journeys through innovative solutions.
ADX CEO Emphasizes Benefits of Partnership with Wio Bank for Swift IPO Access
Abdulla Salem Alnuaimi, CEO of ADX, highlighted the agreement's benefits, enabling investors to swiftly and efficiently access IPO investment opportunities on ADX through Wio Bank's digital banking application. The collaboration aligns with ADX's strategy of partnering with dynamic and innovative entities to support investors' financial ambitions and growth journeys. ADX remains committed to supporting the listings pipeline, introducing a broader range of products and services to meet the evolving needs of issuers and investors.
Wio Bank: Driving UAE's Digital Economy with Innovative Banking Solutions
Wio Bank PJSC was established to revitalize banking and drive the growth of the UAE's digital economy. Built on three core capabilities, including digital banking apps, embedded finance, and banking-as-a-service solutions, Wio Bank aims to provide simplified, seamless, and fully digital banking services to startups, freelancers, SMEs, and everyday banking customers. Following the success of Wio Business, their first banking application, which garnered over 20,000 sign-ups since its launch in September 2022, Wio Bank is set to launch their second banking application, Wio Personal, catering to everyday banking customers, later this year.