UAE Property Giants Form Mega Management Company
Aldar Properties, International Holding Company (IHC), and Adnec Group have announced their intention to merge their jointly owned property and facilities management businesses, bringing them under the umbrella of the Aldar Estates platform. This strategic move will see IHC and Adnec Group becoming strategic shareholders in Aldar Estates, with Aldar retaining majority ownership and control over the combined platform.
Read also : UAE Central Bank Eases Home Loan Burden Amid Rising Rates
Merger of Property and Facilities Management Businesses Strengthens Aldar Estates Platform
As part of the agreement, Eltizam Asset Management Group, a prominent property and facilities management services company operating across the GCC and jointly owned by IHC and Adnec Group, will join the Aldar Estates platform. Over the past year, Aldar Estates has expanded its range of services and achieved significant growth through its subsidiaries Provis and Khidmah. Furthermore, in 2023, Aldar Estates completed several acquisitions, including Basatin Landscaping Services, Spark Security Services, Mace Macro Technical Services, Pactive Sustainable Solutions, and Saga International Owner Association Management Services, further strengthening its offerings.
Aldar Estates Unites IHC and Adnec to Enhance Regional Property Management
With this merger, the enhanced Aldar Estates platform will oversee a diverse portfolio, including approximately 135,000 residential units, prime retail and commercial spaces spanning over 1 million sqm of Gross Leasable Area, and facilities management contracts valued at approximately Dh2.5 billion. In addition to property and facilities management, Aldar Estates will provide a comprehensive range of complementary capabilities, such as professional services, security services, landscaping, and energy management. The platform will also actively pursue new strategic opportunities, solidifying its position as a leading player in the property and facility management industry in the region.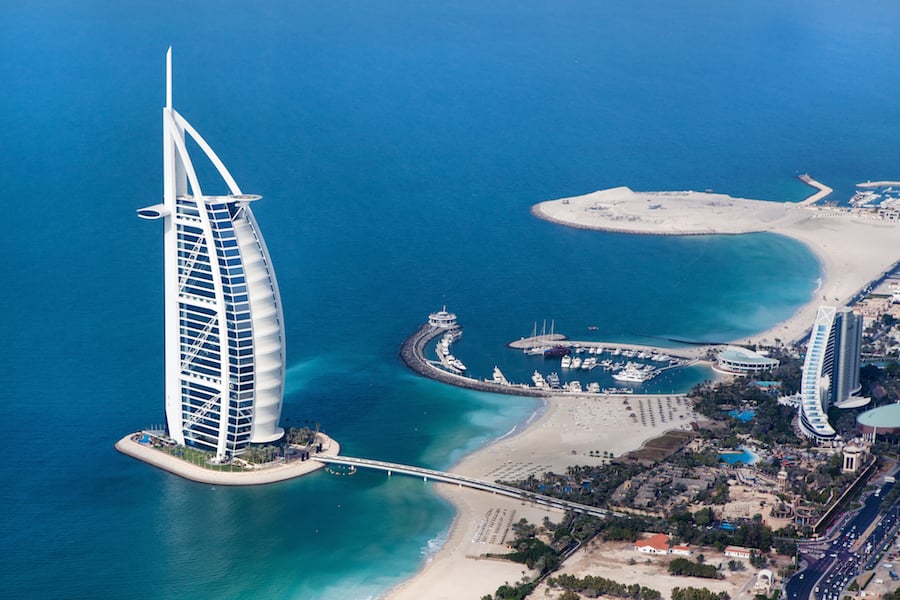 Aldar Estates Expands with Eltizam Acquisition, Bolstering Real Estate Offerings
Operating as a key segment within Aldar Investment, the expanded Aldar Estates platform will significantly contribute to the company's transformative growth agenda and serve as a focal point for Aldar's real estate offerings in the market ,Established in 2009, Eltizam operates in the UAE, Saudi Arabia, Egypt, and Oman, offering clients property and facilities management solutions, professional services, and proptech capabilities. Eltizam's business portfolio, including Colliers, Kingfield, Inspire Integrated, 800TEK, OrionTEK, and PropEzy, will contribute to the growth and success of Aldar Estates.