Nepalese Office Boy Wins Dh1 Million in Dubai's Mahzooz Draw
In the bustling city of Abu Dhabi, Mekgh, an office boy who has called this place home for the past eight years, seized a life-changing opportunity. Just moments before the highly anticipated live draw on Saturday, he made a fortuitous purchase—a bottle of Mahzooz water. Little did he know that this simple act would turn him into a millionaire in an instant.
Read also : KhalifaAl Zaffin's Ambitious Dubai South Metropolis:145 sqkm
Abu Dhabi Resident Strikes Millionaire Gold with Mahzooz
Being occupied with errands throughout the day, Mekgh couldn't spare a moment to check the draw results. It was a friend's unexpected phone call that shattered his disbelief and revealed the incredible news of his victory. Still in a state of awe, the Nepalese expat shared, "My friend's words were too incredible to fathom, so I decided to verify the truth by logging into my Mahzooz account and watching the draw's video on YouTube, which proudly displayed my name and raffle ID number."
Nepalese Millionaires of Mahzooz: Mekgh's Journey and Aspirations
Mekgh now proudly joins the exclusive league of Mahzooz's Nepalese millionaires, following in the footsteps of Bharat, the trailblazing first Nepalese millionaire, who secured a staggering Dh10 million in 2022. The ranks also include Padam, who triumphed with a life-altering Dh20 million, and Surya, who claimed Dh1 million earlier this year , Looking ahead with a sense of purpose, Mekgh shared his aspirations, stating, "With this newfound fortune, my foremost priority is to safeguard my children's future, establish a home for my family, and potentially embark on a small-scale entrepreneurial venture in Nepal."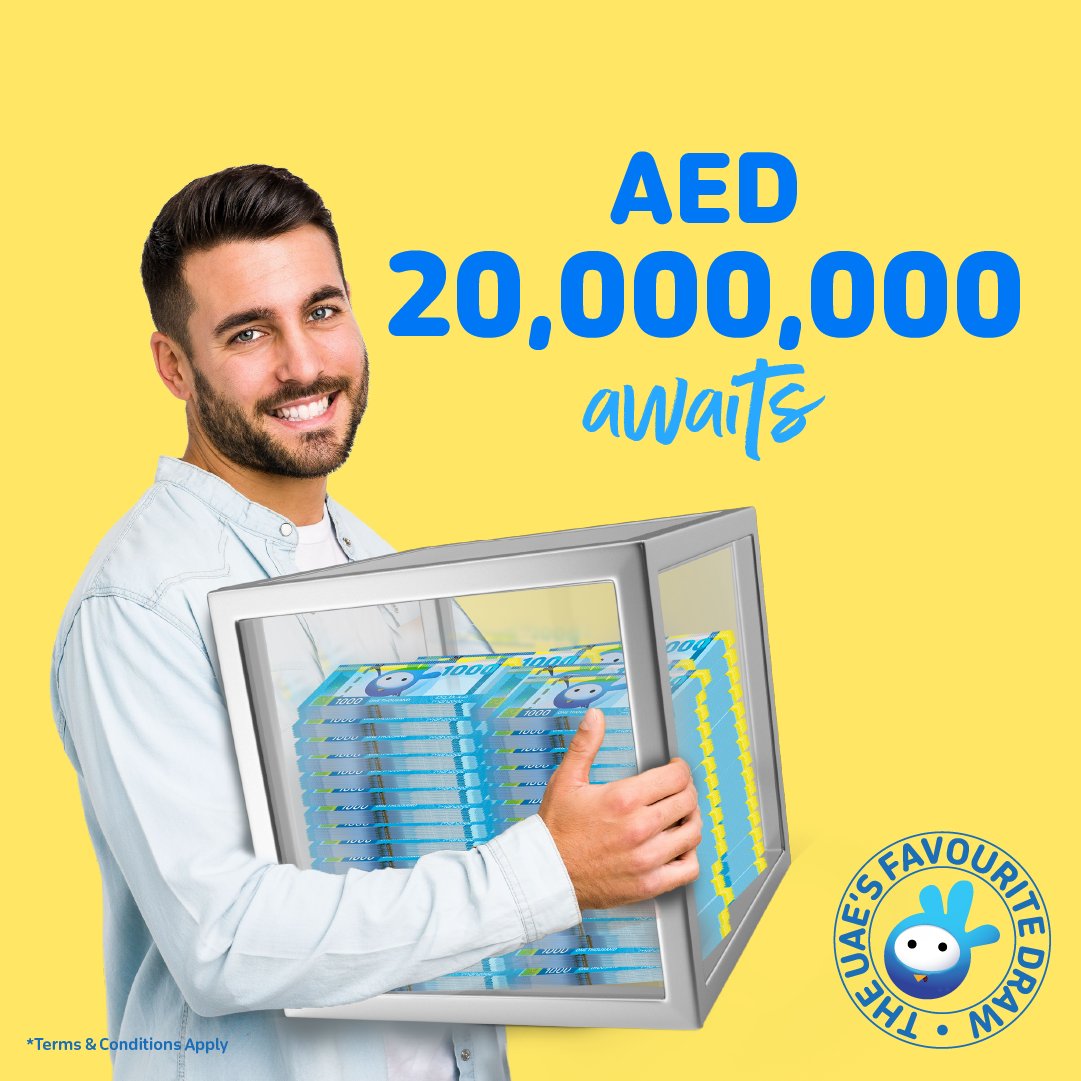 Title: Mahzooz Delights Participants with Generous Rewards
For a mere Dh35, anyone can experience the thrill of a lifetime by purchasing a bottle of Mahzooz water. This single act unlocks a chance to enter the exhilarating weekly draw, held every Saturday, with the opportunity to win the grand prize of Dh20 million. Additionally, participants are guaranteed to be part of the weekly raffle draw, where one fortunate individual walks away with a guaranteed Dh1 million , Continuing its tradition of spreading joy, Mahzooz once again lived up to its promise by generously rewarding 1,119 participants on a recent Saturday. With a total prize money of Dh475,500, the draw exemplified the commitment to provide life-changing opportunities to its dedicated players. Each winner celebrated their own personal victory, adding to the growing list of success stories that Mahzooz continues to create.