Call to Stay Fit: Survey Reveals 40% of Abu Dhabi Residents
A recent survey conducted by the Department of Community Development (DCD) has shed light on the exercise habits of Abu Dhabi residents, revealing that just under 40 percent of them meet the recommended weekly exercise guidelines. According to the study, 37.5 percent of residents engage in at least 150 minutes of moderate or 75 minutes of vigorous physical activity per week, which aligns with the World Health Organization's recommendations.
Read also : The most prominent sporting events in Dubai 2023
Encouraging Physical Fitness in Abu Dhabi: Survey Reveals Exercise Habits
Mohamed Al Balooshi, the executive director of the DCD's community engagement and sports sector, expressed his satisfaction with the positive response from the Abu Dhabi community. He emphasized the importance of gathering insights into their lives and health pursuits, believing that physical activity plays a crucial role in building a stronger and more resilient emirate and country.
Diverse Survey Reveals Exercise Preferences and Barriers Among Abu Dhabi Residents
The survey encompassed a diverse sample of almost 11,000 individuals from various nationalities and age groups. The participants were comprised of 57 percent males and 43 percent females. The findings highlighted that over 47.3 percent of regular exercisers chose walking for leisure as their preferred activity, while more than 38 percent opted for jogging and running to maintain their fitness levels. Cycling and swimming were also popular forms of exercise among respondents , When asked about the barriers to physical activity, over 40 percent of respondents cited a lack of available time as the main constraint. Adverse weather conditions and a lack of motivation were also commonly mentioned reasons for not achieving the recommended level of physical activity.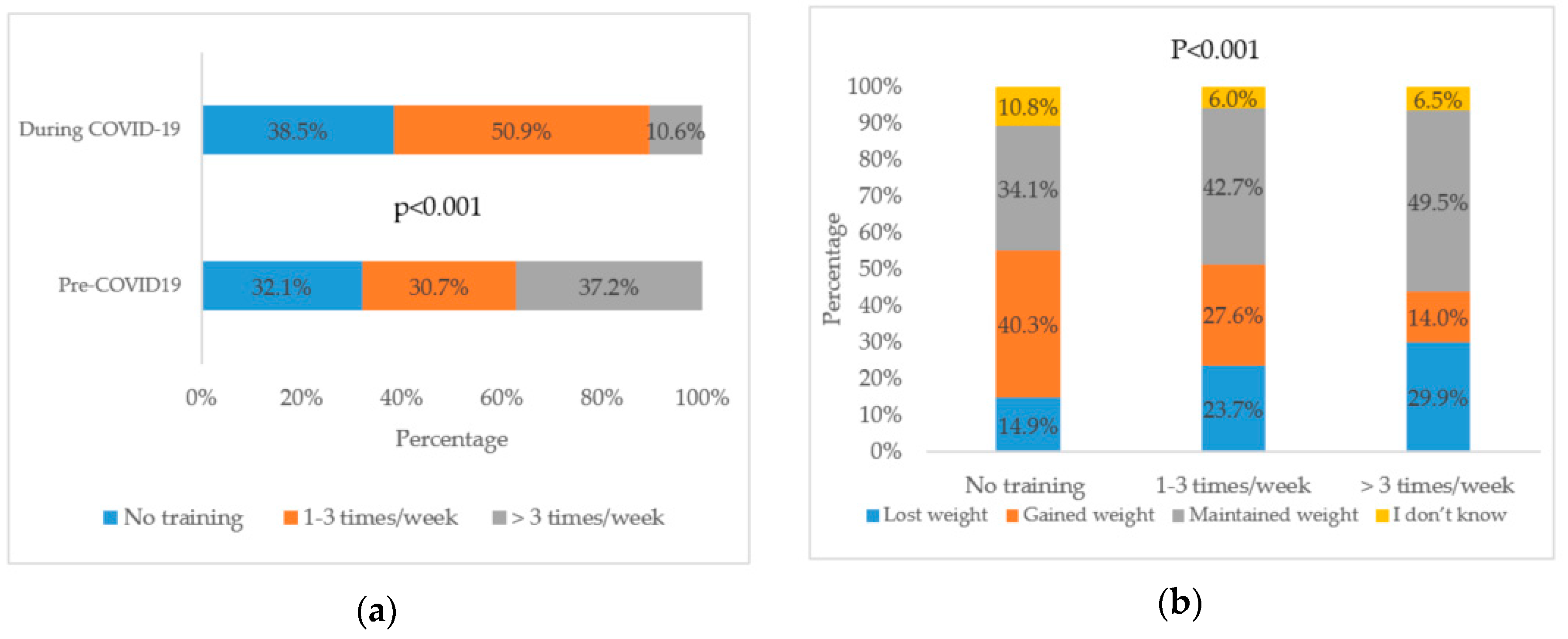 DCD Takes Action to Promote Active Lifestyles in Abu Dhabi, Highlights One Community Campaign and Collaborations with Sporting Groups
In response to these findings, Mr. Al Balooshi emphasized that the DCD has been diligently working on comprehensive programs and policies aimed at inspiring people to lead more active lifestyles. He highlighted the One Community campaign as a significant example, along with collaborations with public and private sporting groups to promote activities such as cycling, running, walking, and swimming.