UAE-Japan: Broad Agreements, Joint Declarations, Enhanced Connectivity
The Sharjah Business Women Council (SBWC) is urging women founders based in the UAE to seize a significant opportunity presented annually, connecting them with the vibrant ecosystem opportunities both in the UAE and worldwide.
Read also : UAE: India, Pakistan, Philippines lead Dh145.7bn outward remittances.
Unlocking Opportunities for Female Tech Entrepreneurs: SBWC's Call to Action
Female-led startups are encouraged to submit their applications to SBWC before August 31st for a chance to benefit from a fully-sponsored participation opportunity at the upcoming edition of Expand North Star 2023. This platform draws inspiration from GITEX Global, the world's largest and highly acclaimed tech event , As a leading entity in Sharjah, SBWC has been instrumental in driving the full integration of women into the economy, with a particular focus on empowering women's ventures in non-traditional sectors like technology and AI. Eight exceptional and impactful women founders will be selected to showcase their talents, ideas, and impact at the world's largest event for startups and investors, hosted by the Dubai Chamber of Digital Economy from October 15th to 18th at Dubai Harbour.
SBWC Empowers Startups to Compete in Global Supernova Challenge
Startups sponsored by SBWC will also have the opportunity to participate in the Supernova Challenge Pitch Competition, the world's biggest startup pitch competition. They will compete against leading tech startups globally, with a chance to win cash prizes of up to US$200,000. The Supernova Challenge, held in collaboration with one of the world's largest funds for SME financing, is the largest pitch competition in the Middle East, Africa, and South Asia, celebrating groundbreaking innovations by ESG and sustainability startups , Furthermore, SBWC continues to support women entrepreneurs by partnering with the event as the official sponsor of the "Women in Tech" category for the sixth consecutive year. They will sponsor a prize of up to US$10,000 for the best female-led startup.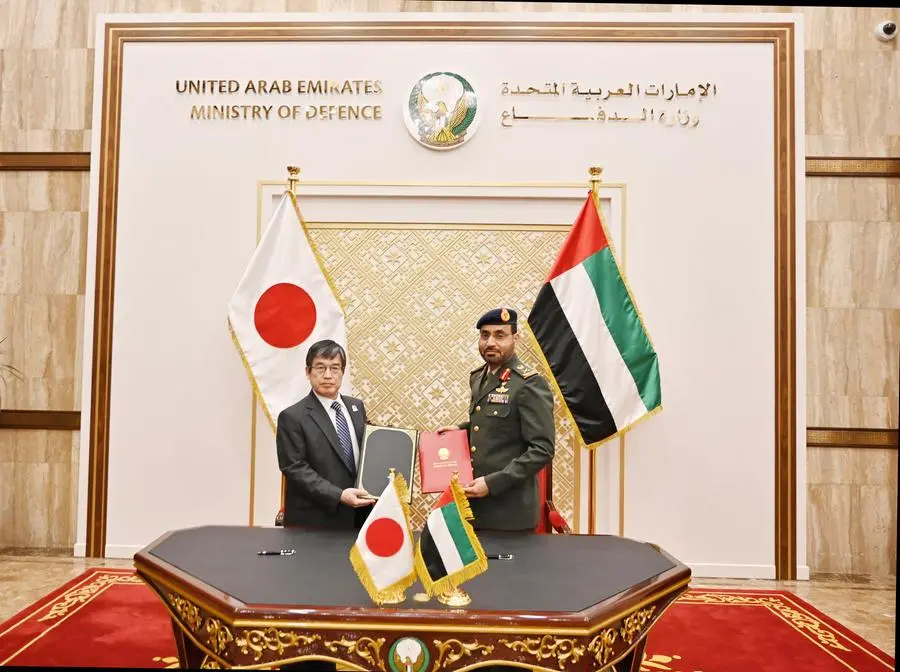 SBWC's Expand North Star: Empowering Female-led Startups with Global Investor Opportunities
Mariam Rashid Bin Al Shaikh, Director of SBWC, expressed the uniqueness of Expand North Star as a platform that brings together ambitious startups with experienced global investors. SBWC's previous participations have opened doors of opportunity and success for numerous female-owned and led ventures across the UAE. Bin Al Shaikh urges women who are driving change in the technology sectors through their ideas and innovations to seize this provided opportunity , The eight female-led startups selected will showcase their innovations, products, and ideas, capturing the attention of global companies, suppliers, and investors that are specifically drawn to this event once a year. Participants will explore meaningful and profitable partnership opportunities to propel their projects to new heights of success.
Expand North Star: Global Gathering of Top Startups, Venture Capitalists, and Unprecedented Content Program
Over the course of four days, Expand North Star will gather some of the world's finest startups from over 100 countries, attracting 1,000 venture capitalists seeking investment opportunities, and featuring an unprecedented content program discussing the major stories of 2023. This includes a spotlight on generative AI startups and over 50 unicorn founders sharing their insights on stage.