Sheikh Hamdan: Dubai solidifies position as global economic hub
Under the visionary leadership of His Highness Sheikh Mohammed bin Rashid Al Maktoum, Dubai's position as a major global economic hub continues to strengthen.
Read also : Dubai's positive report: Growing visitors, surging markets
Building on Visionary Leadership
Sheikh Hamdan bin Mohammed bin Rashid Al Maktoum, Crown Prince of Dubai, acknowledges the remarkable progress driven by rigorous strategic planning, institutional efforts, and the ability to navigate global challenges. This progress is a testament to the trust placed in Dubai by major investors, international institutions, and business leaders.
Exceeding Expectations
Dubai's economic performance in the first half of 2023 has exceeded expectations, signaling a positive outlook for the future. The emirate's exceptional results have been instrumental in reinforcing its status as a world-leading tourist destination and one of the top three hubs for wealth owners. Despite the challenges posed by the Covid-19 pandemic, Dubai's resilience shines through, inspiring confidence in the global community.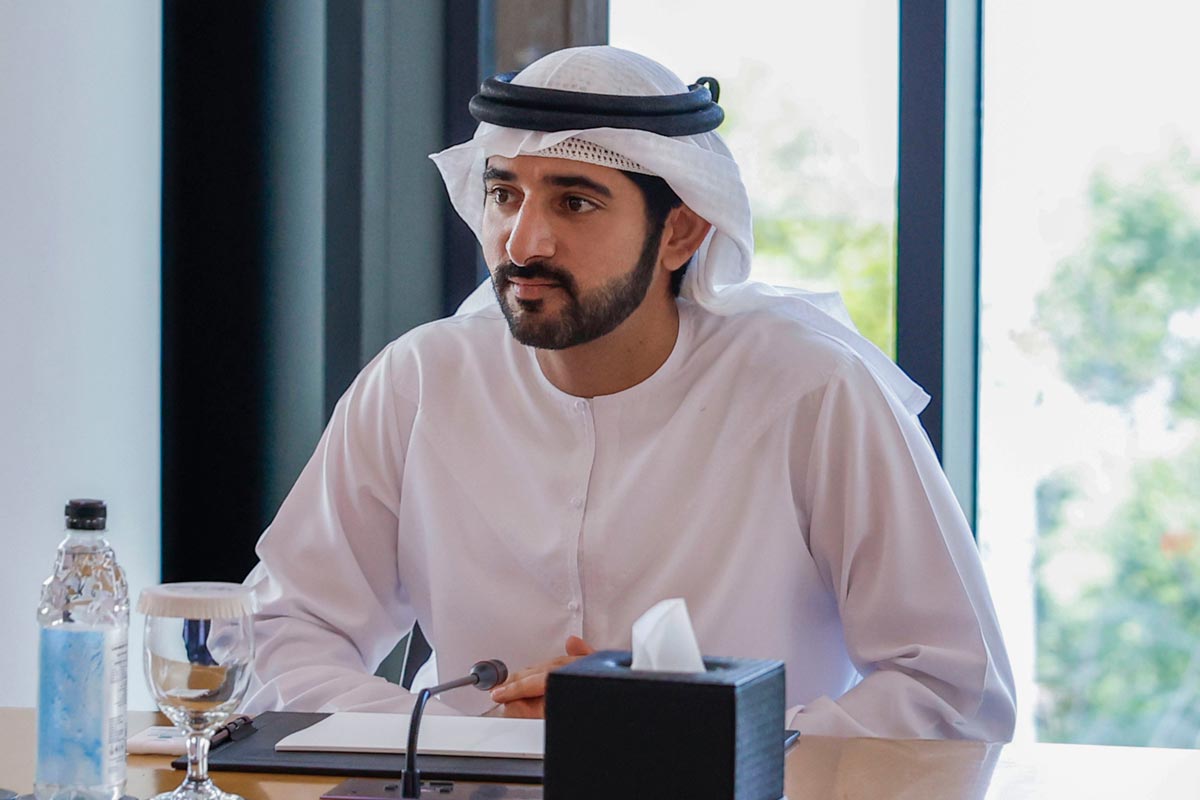 A Global Role Model
Dubai's strong economic growth across sectors aligns with the objectives of the Dubai Economic Agenda D33, setting the stage for the emirate to become a global role model for resilience, growth, diversification, and prosperity. Tripadvisor's Travellers' Choice Awards 2023 reaffirm Dubai's position as the world's top-ranked destination, contributing to the goal of making it one of the premier global destinations for both tourism and business.
A Magnet for Wealth
Dubai's strategic location, robust infrastructure, and continuous economic growth have solidified its status as one of the world's most attractive cities for the wealthy. As the emirate swiftly recovers from the impacts of the Covid-19 pandemic, it supports the Dubai Economic Agenda D33's ambition to attract foreign direct investment, fostering investor confidence through regulatory enhancements and legislative frameworks.
Financial Market Excellence
The Dubai Financial Market has emerged as one of the best-performing stock markets in the first half of 2023. With an index rise of 14 percent and an increase in market value by Dh71 billion, the DFM showcases Dubai's robust financial performance. Nasdaq Dubai also contributes to this success, establishing itself as a leading hub for Sukuk listings with a value of $75 billion. These achievements align with D33's objective to establish Dubai as one of the world's top financial centers.
Thriving Real Estate Sector
Dubai's real estate sector continues to thrive, experiencing substantial demand growth in the first half of 2023. Total transactions amounting to Dh285 billion demonstrate the competitiveness and attractiveness of Dubai's real estate market. This accomplishment further supports D33's goals of creating a highly competitive environment and infrastructure, making Dubai an exceptional place to live, visit, and work.