"Dubai Residential Property Prices Surge at Fastest Rate
Dubai's residential property market witnessed a remarkable upturn in June, achieving its most substantial price growth since 2014, driven by a steady increase in demand. According to CBRE's Dubai Residential Market Snapshot report .
Read also : Abu Dhabi's Multiply Group Acquires Breakwater Energy Stake for $100M
Strong Surge in Dubai's Residential Real Estate Prices Signals Robust Demand
the average price of residential units in the emirate experienced a year-on-year surge of 16.9 percent, surpassing the 15.9 percent recorded in May. Apartment prices skyrocketed by over 17 percent to Dh1,294 ($352.6) per square foot, while villa prices rose by 15 percent to Dh1,525 per square foot. Despite average apartment sales rates remaining 13 percent lower than 2014 levels, numerous communities have already exceeded their previous peak, with average villa sales rates now sitting 5.5 percent above their comparative figures from 2014.
Substantial Growth in Dubai's Residential Real Estate Prices Reflects Surging Market Activity
The volume of real estate transactions in Dubai, the thriving commercial and trading hub of the Middle East, experienced a significant uptick in June, witnessing a nearly 19 percent annual increase. CBRE's data reveals that off-plan transactions surged by nearly 45 percent, while the secondary market transactions experienced a marginal softening. These developments contributed to a record-breaking figure of 57,737 residential property deals in the first six months of this year, marking the highest-ever recorded number. Taimur Khan, head of Mena research at CBRE, noted that the robust price growth observed in Dubai's residential market in recent months has been supported by heightened activity levels, with total transaction volumes reaching an all-time high midway through the year.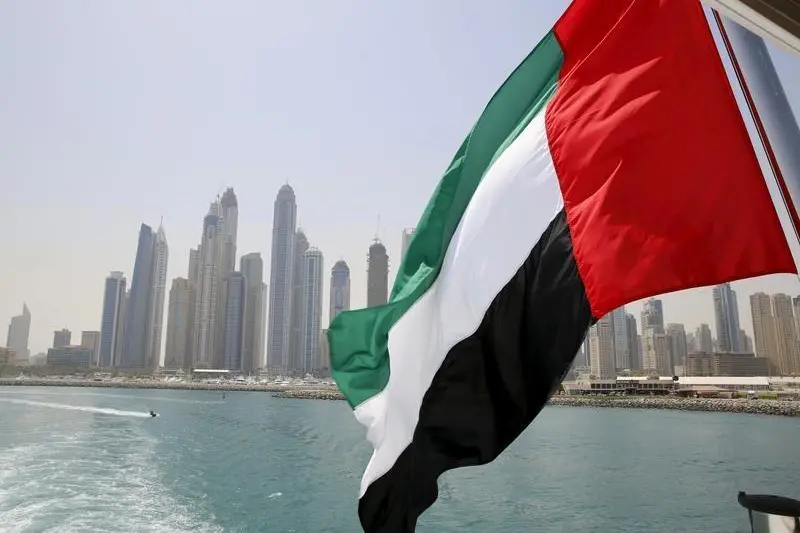 Dubai's Resilient Property Market Continues to Flourish Amidst Economic Growth
Dubai's economy showcased impressive growth, expanding by 4.6 percent year-on-year in the first nine months of 2022, propelled by the wholesale and retail trade sectors, as highlighted by the emirate's statistics center. The economy is estimated to have grown by 5 percent in the previous year, with a forecasted increase of 3.5 percent expected in 2023, according to Emirates NBD. The rebound in Dubai's property market, following the slowdown induced by the COVID-19 pandemic, can be attributed to various government initiatives, including residency permits for retirees and remote workers. Furthermore, the extension of the 10-year golden visa program, the economic gains generated by Expo 2020 Dubai, and the surge in oil prices have collectively fostered momentum in the property market, solidifying Dubai's position as the world's top market for $10-million homes.
Robust Sales Performance Elevates Dubai's Property Market to New Heights
Dubai's property market has experienced a remarkable resurgence, with sales of $10-million homes reaching an impressive $3.1 billion in the first half of this year, surpassing both Hong Kong and New York, as reported by Knight Frank, a global property consultancy. This achievement represents 79 percent of the total number of $10-million homes sold in 2022. In terms of sales rates per square foot, Downtown Dubai emerged as the leader in the apartment segment, reaching Dh2,440, while Palm Jumeirah recorded the highest per square foot in the villa segment, amounting to Dh4,845. This remarkable sales performance further solidifies Dubai's position as a thriving and sought-after destination in the global real estate market.
Dubai's Rental Market Shows Signs of Moderation Amidst Strong Growth
Although Dubai's rental market experienced a robust growth rate, average rents increased by 22.8 percent in the year leading up to June 2023, a slight decline from the 24.2 percent recorded in the previous month. As of June 2023, the average annual apartment rent stood at Dh104,685, while villa rents reached Dh314,552. This moderation in rental growth rates can be attributed to various factors, including a softening trend and reduced asking rents in major areas. The rental market is expected to continue this trend in the upcoming period as several communities witness a decrease in rental growth rates and a corresponding decline in listing prices.