Ministry of Finance's Transformational Projects Announcement
The Ministry of Finance (MoF) has announced five significant strategic transformational projects aimed at supporting national priorities and enhancing government financial work.
Read also: Abu Dhabi to Invest Nearly Dh2bn in Early Years Education
Ministry of Finance Unveils Strategic Transformational Projects
These initiatives align with the 'We the UAE 2031' vision, which outlines the country's development path for the next decade and beyond. In line with the UAE Digital Government Strategy, these projects reinforce the UAE's position as a leading digital government , His Excellency Mohamed Bin Hadi Al Hussaini, Minister of State for Financial Affairs, emphasized the importance of defining government priorities, managing resources and budgets, and implementing projects that align with strategic goals. These efforts are crucial for leading the government's development process and meeting the future requirements of the country.
Ministry of Finance's Transformational Projects: Regulating Public-Private Partnerships and Introducing Corporate Tax
The first project, "Promising Future in the Supply Strategy of the Federal Government," focuses on incorporating new categories of suppliers to enhance the supplier base in the federal government. This will lead to improved service quality and competitive pricing for federal procurement, while also contributing to national economic growth through the National In-Country Value Program (ICV) , The second project, "Enhancing Competitiveness and Transparency in Data Related to Climate and Environment Spending Data," aims to provide data on state-level government expenditure on climate and environment. This data will be shared with the International Monetary Fund and published on the Climate Change Indicators Dashboard, promoting transparency and measuring the impact of spending on climate and environmental sustainability.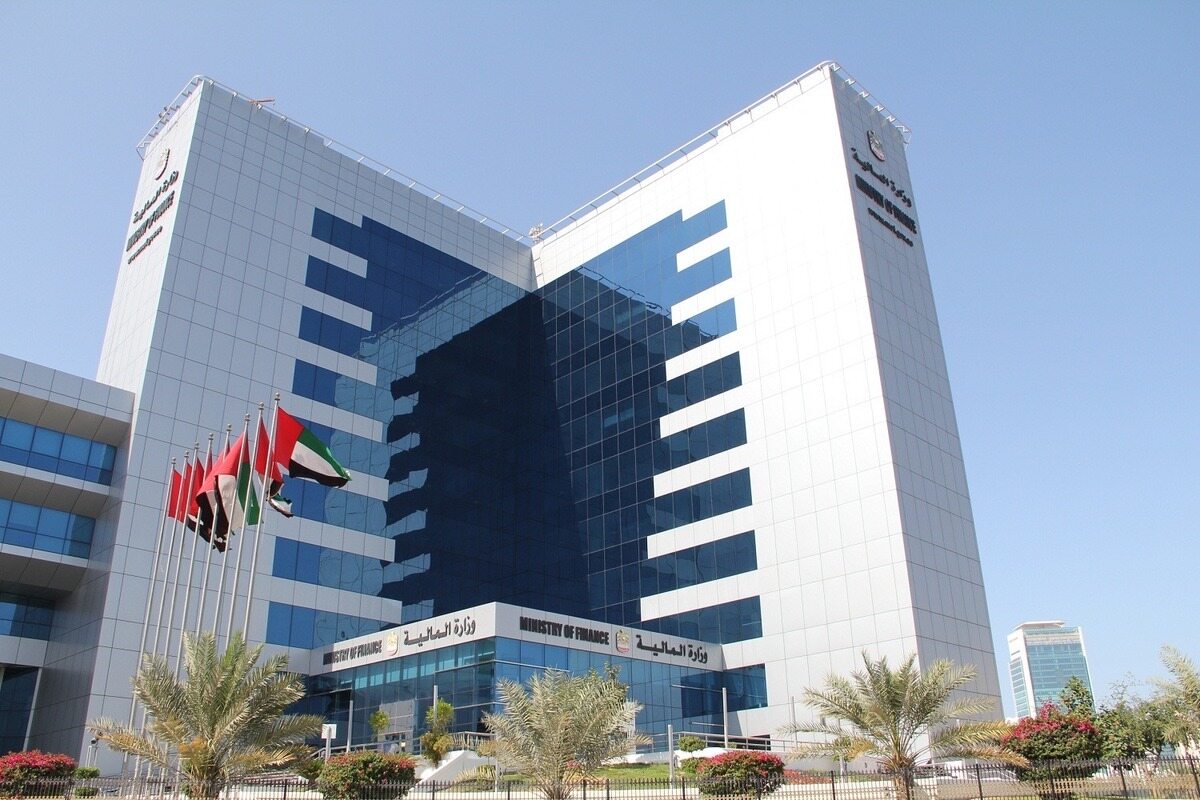 Transformative Projects by the Ministry of Finance: Strengthening Federal Government's Supplier Base and Enhancing Climate and Environment Expenditure Transparency
"The Future Phase of Regulating Public-Private Partnerships" is the third transformational project, focusing on establishing an advanced mechanism for organizing partnership projects between the public and private sectors. This will contribute to sustainable economic development and diversification of financial resources, while enhancing the efficiency of services provided by the federal government , The "Imposing a Federal Tax on Corporations and Businesses" project involves the preparation and establishment of a corporate tax policy, including the legislative system, issuance of the law, executive regulations, and related ministerial resolutions. This project will contribute to a fair and robust tax system.
Ministry of Finance's E-Billing System Project: Advancing Electronic Billing and Tax Return Procedures
The Ministry of Finance is also working on the "E-Billing System" project, which aims to develop an advanced electronic billing system and streamline tax return procedures. This system will improve tax compliance, facilitate filing tax returns, and reduce instances of tax evasion , These strategic projects underline the ministry's commitment to achieving national goals, promoting sustainable development, and ensuring a prosperous future for the UAE.